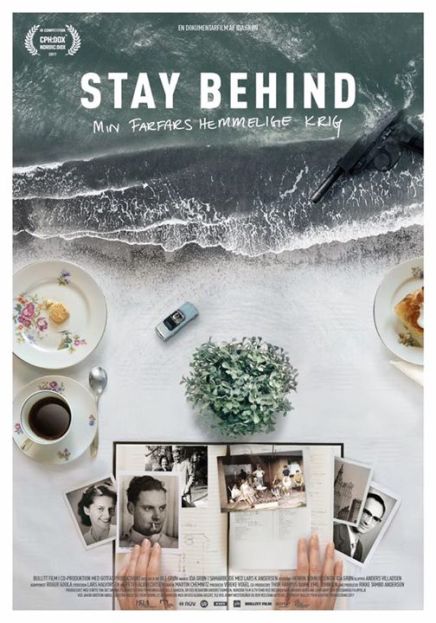 Stay Behind - My Grandfather's Secret War
Was the director's grandfather part of a secret CIA network during the Cold War? A family tale of loyalty, double lives and reconciliation.
Director Ida Grøn has always been close to her grandparents, but there are indications that her grandfather Otto was not just the respected dentist and resistance fighter she always thought he was. There are suggestions that he worked as an agent for the CIA during the cold war, in a secret European network. Otto denies everything – but why did he sleep with a gun under his pillow, and why can Otto and his wife Dagmar not remember key details about their visit to the United States in the 1950s, when they left behind their otherwise thriving dentistry business in Denmark? As Ida talks more and more with the people who knew him, the many details paint a different picture than the one her grandfather presents. A family tale of loyalty and double lives, which reaches from the coasts of north-west Jutland to high-tech laboratories and secret archives, as Ida and her father seeks for the truth behind her grandfather's secret war.