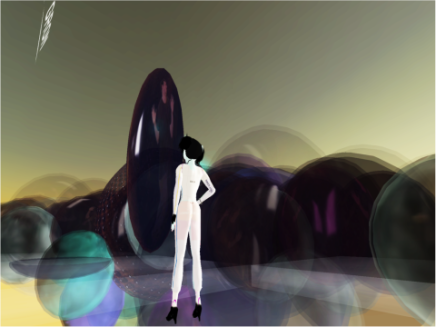 Keep in Touch, 2008
Keep In Touch was a partly virtual and partly real-life installation made for the Tagging Art exhibition Virtual Moves at The National Gallery of Denmark and Second Life.
The installation brings into focus contact and control relations between people. The video clip was a part of the installation.
The installation is partly sponsored by glarmester Snoer.
Tagging art - organization for moving images, was founded in 2007 by Anne Holmfred, Annette Finnsdottir, Iben Bentzen and Ida Grøn. Tagging Art is now run by Anne Holmfred, Ida Grøn and Elisabeth Cederstrøm.